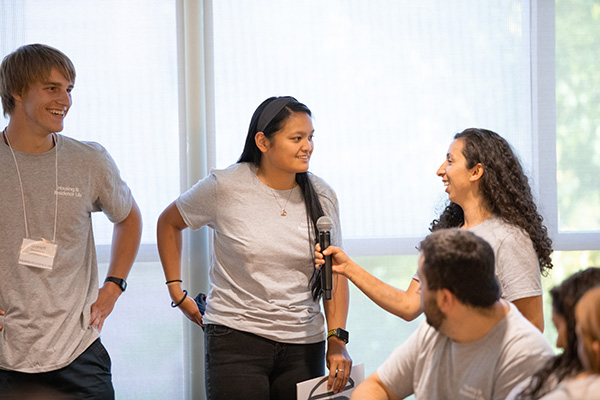 Residential Education Directors
Join a staff who are passionate about supporting students at Washington State University. You will have a unique opportunity to gain professional development, mentoring relationships, and become a part of the Cougar Community in Pullman, Washington. 
Student Staff
On campus residence halls and apartments depend on the student staff who live and work in our communities. We have opportunities to build your resume and earn during your time at WSU.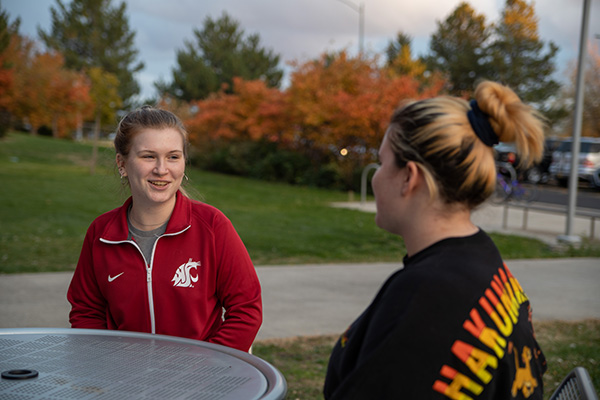 Resident Advisors
Resident Advisors provide support and programming to their peers in the residence halls to create a safe and engaging community.
Hiring typically occurs in January for the following fall semester.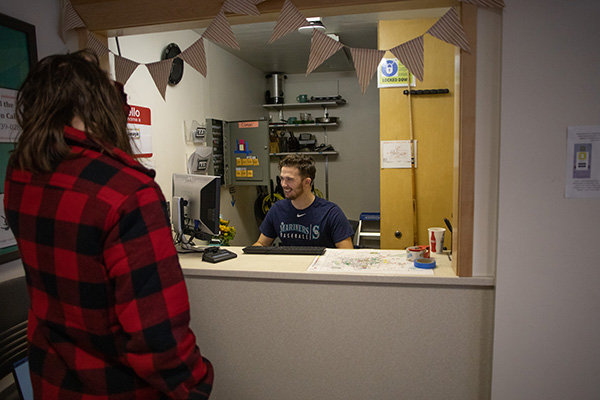 Desk Assistant
Provide customer service to residents and guests and complete administrative tasks like sorting mail, checking supplies in and out, and help with lockouts. 
Hiring for desk assistants typically occurs in the spring for the following fall semester.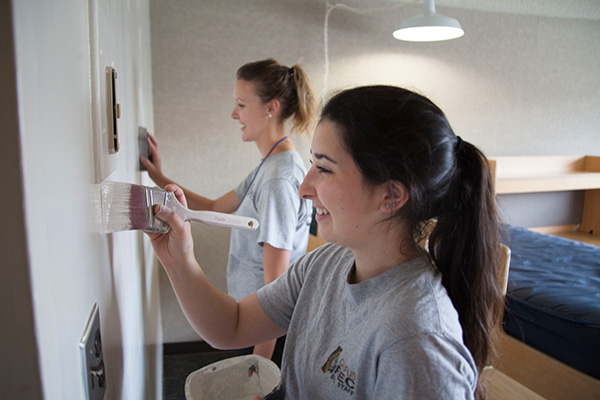 Auxiliary Facilities
Auxiliary Facilities has a variety of positions available during the academic year and breaks. Shifts are flexible!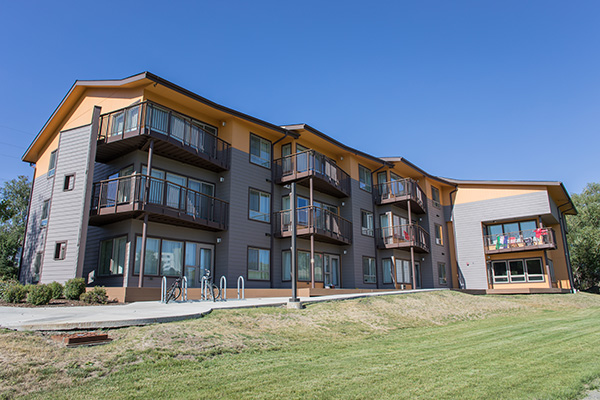 Resumé & Cover Letter
Your resume and cover letter are your opportunity to share, in writing, your interests and experiences related to the position for which you are applying. These documents highlight your previous experiences, related education, and skills/talents, specifically those that showcase you as a great candidate for the position.
For a more detailed description of what to include in a resume and cover letter, formatting tips, and example documents, please review this help sheet from student careers.
Quick Tips from our Selection Committees
Briefly articulate your interest in the position you are applying for at WSU.
Highlight your work and leadership experiences in relation to the position.
Format your documents to be easily readable.
Organize your information so that the topics or sections flow smoothly.
Double-check your documents for spelling and grammatical errors.