Make An Impact
Global Scholars Hall is home to an innovative and inclusive environment. Residents from all backgrounds are celebrated and inspired to learn from their peers and learn about the world and one another.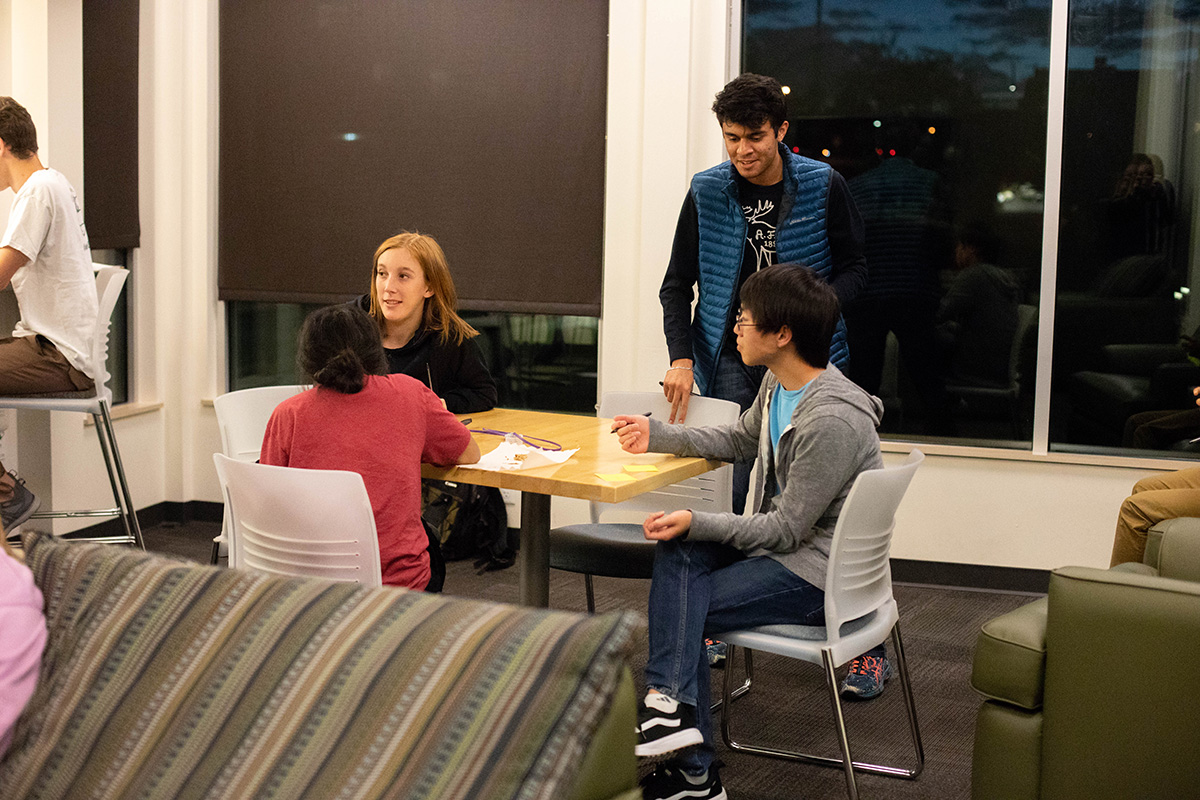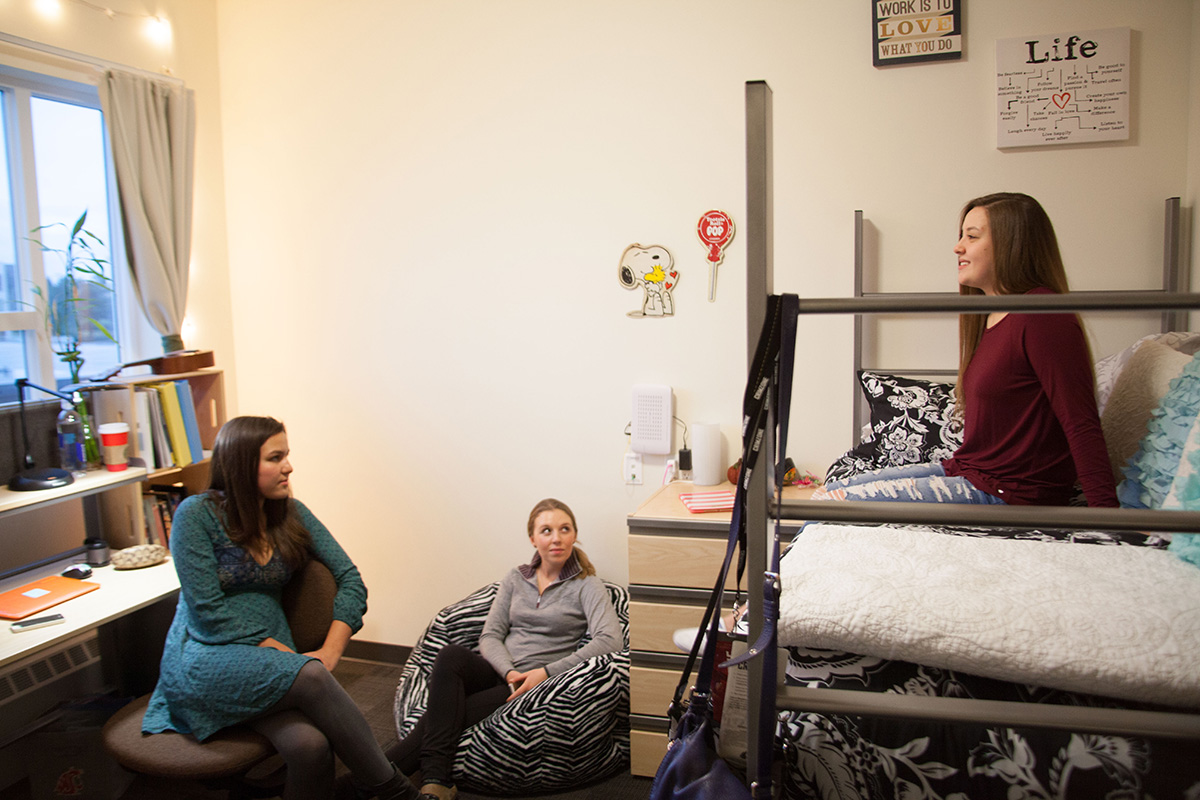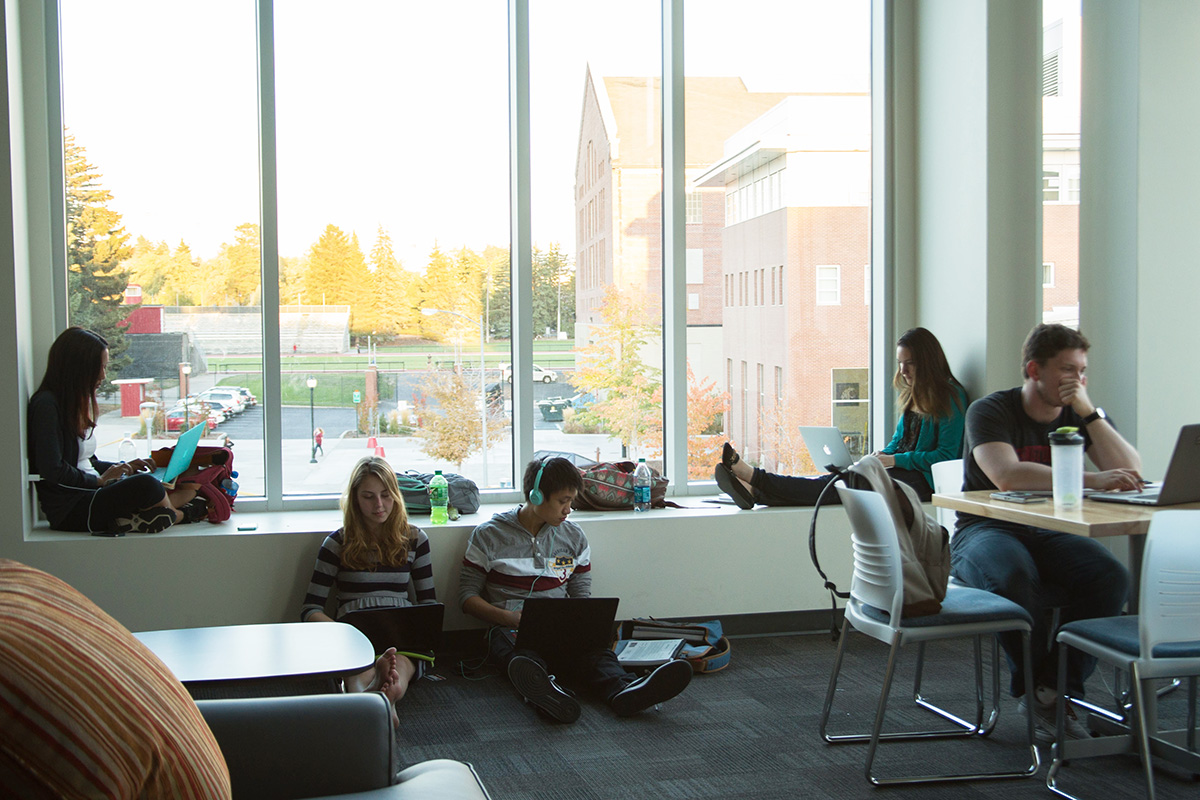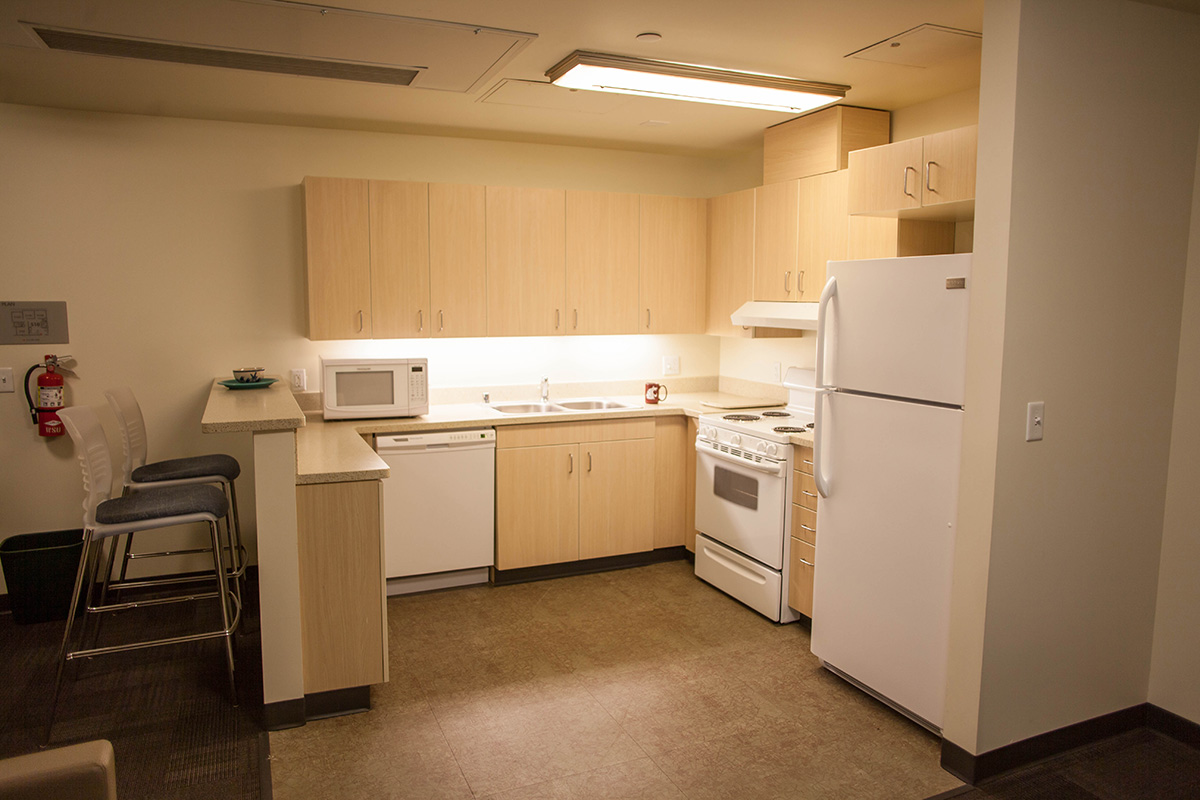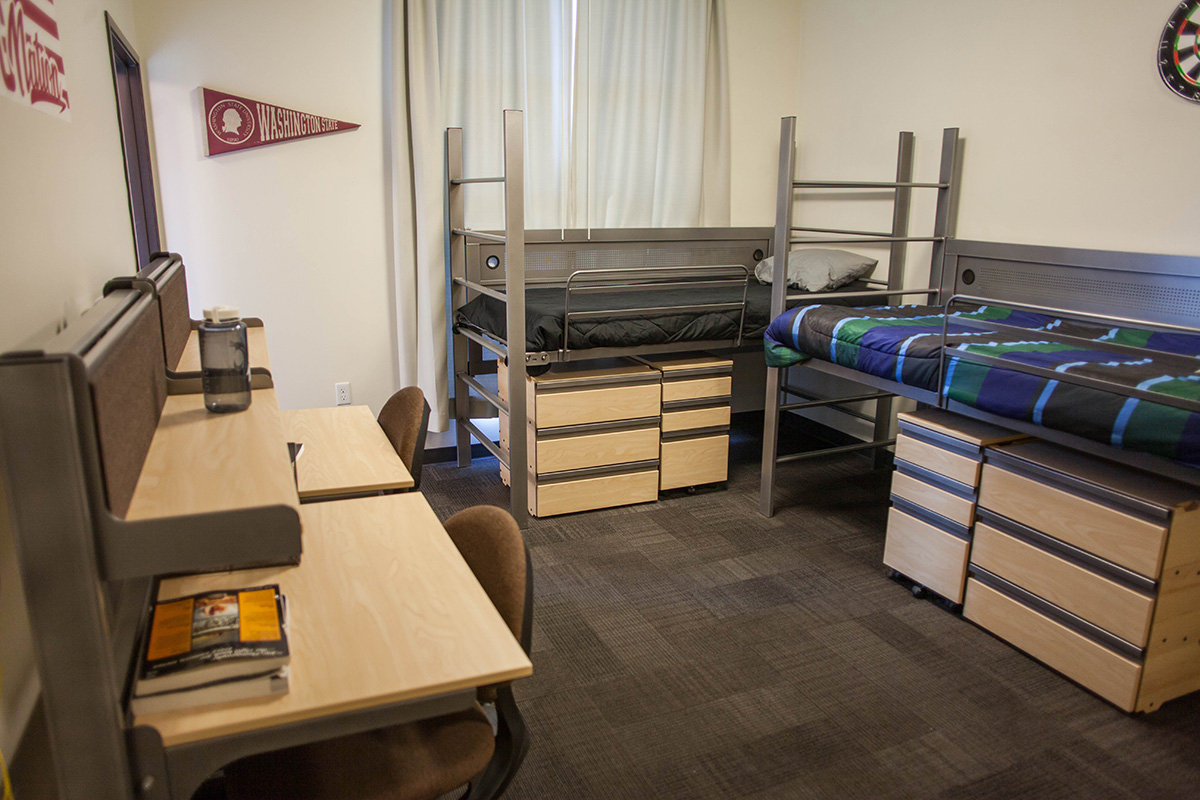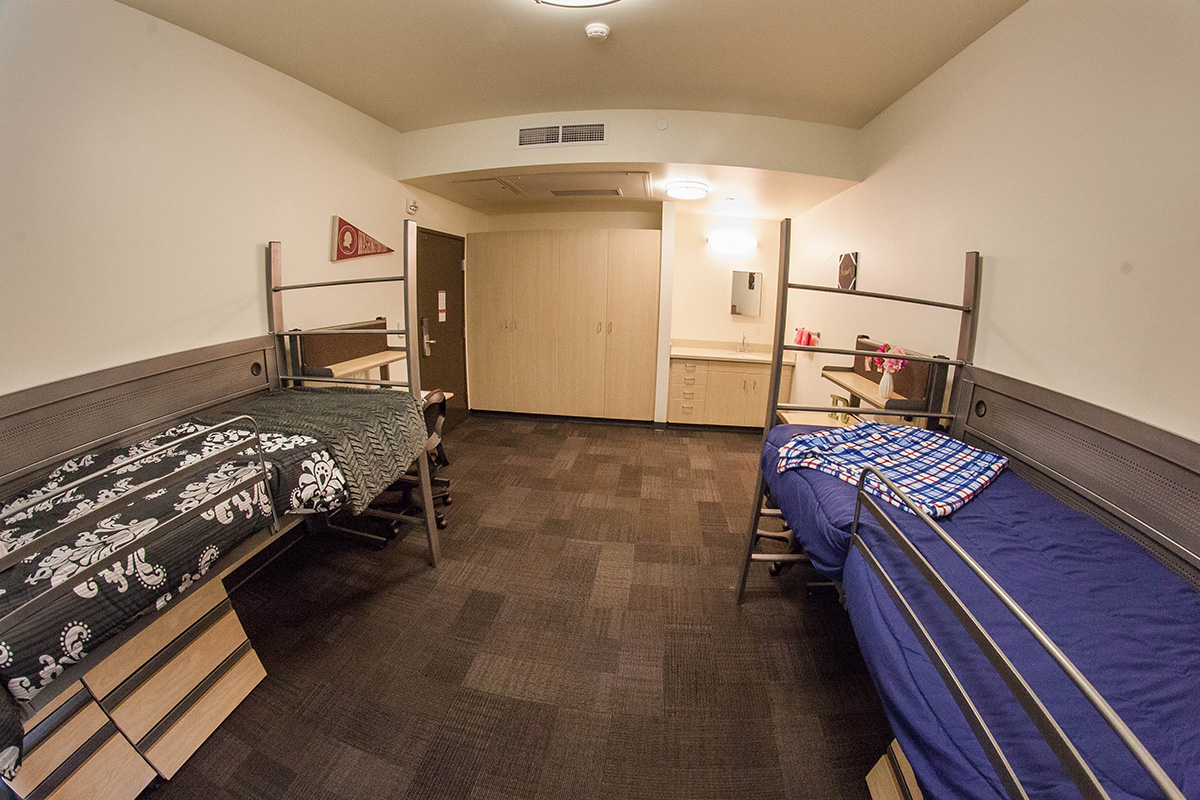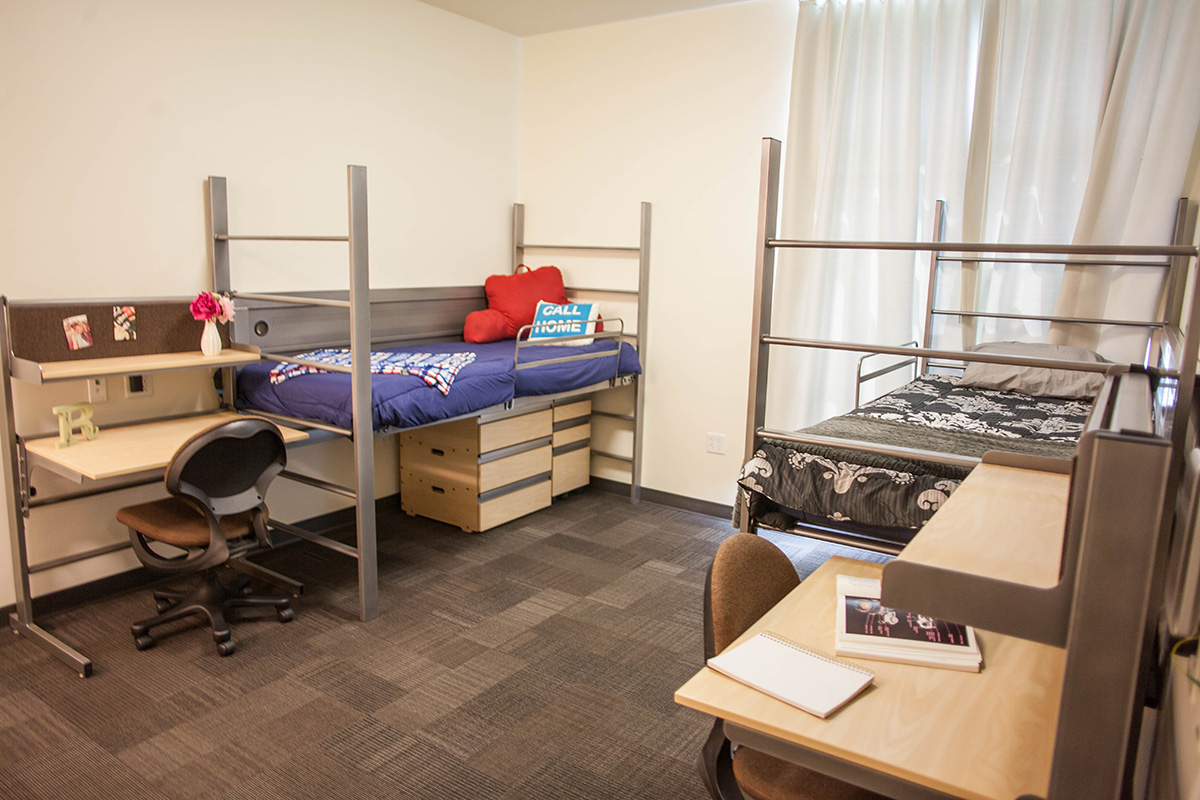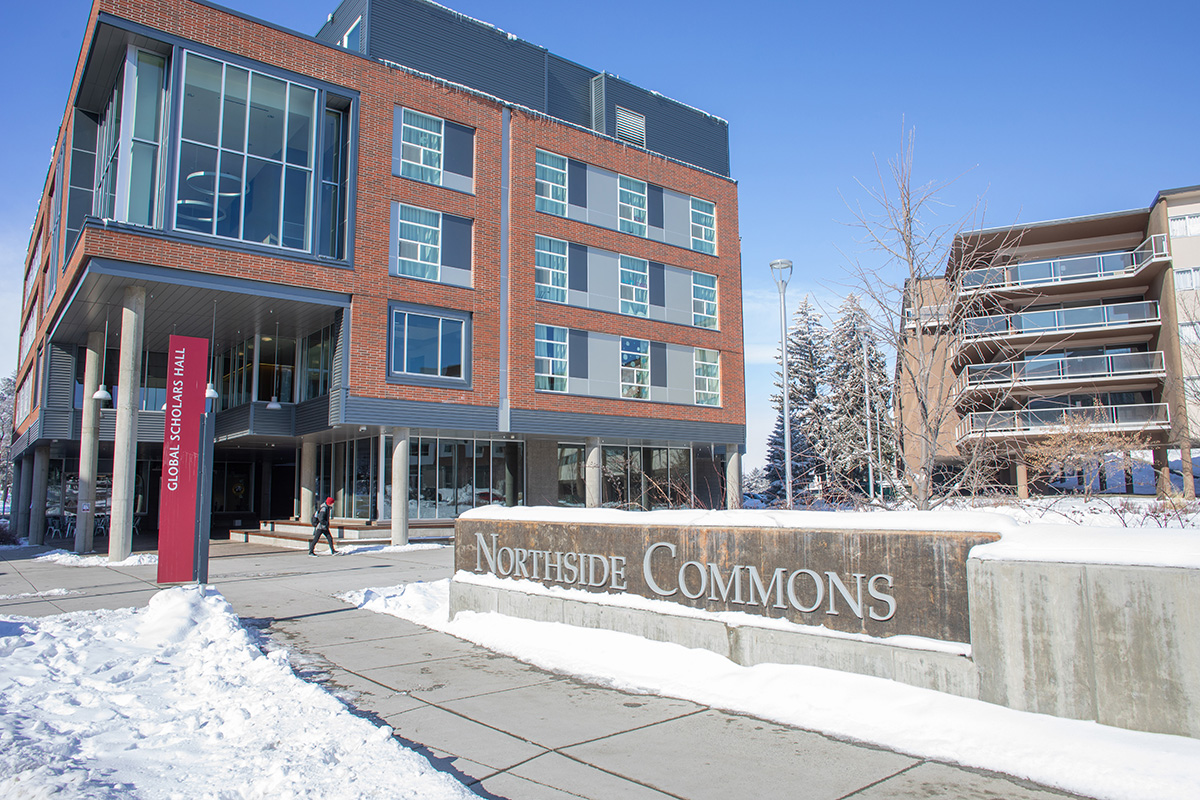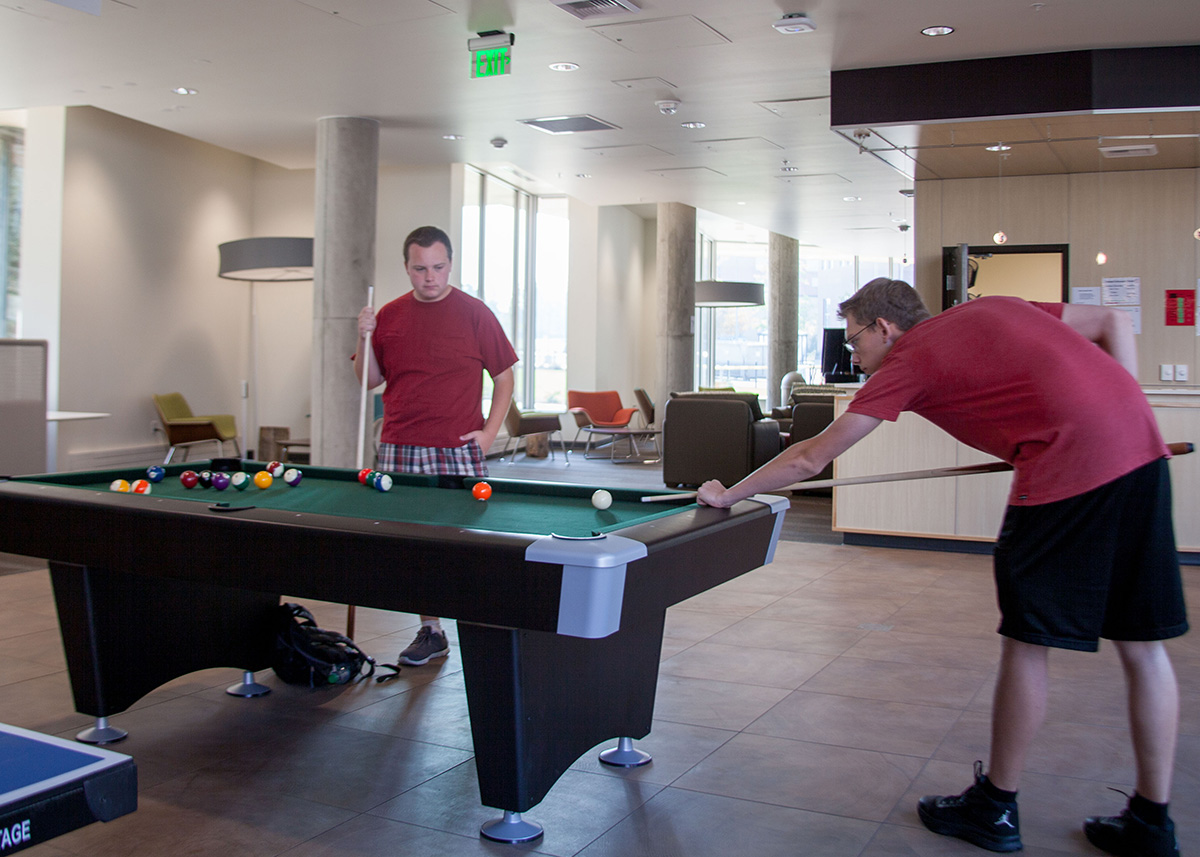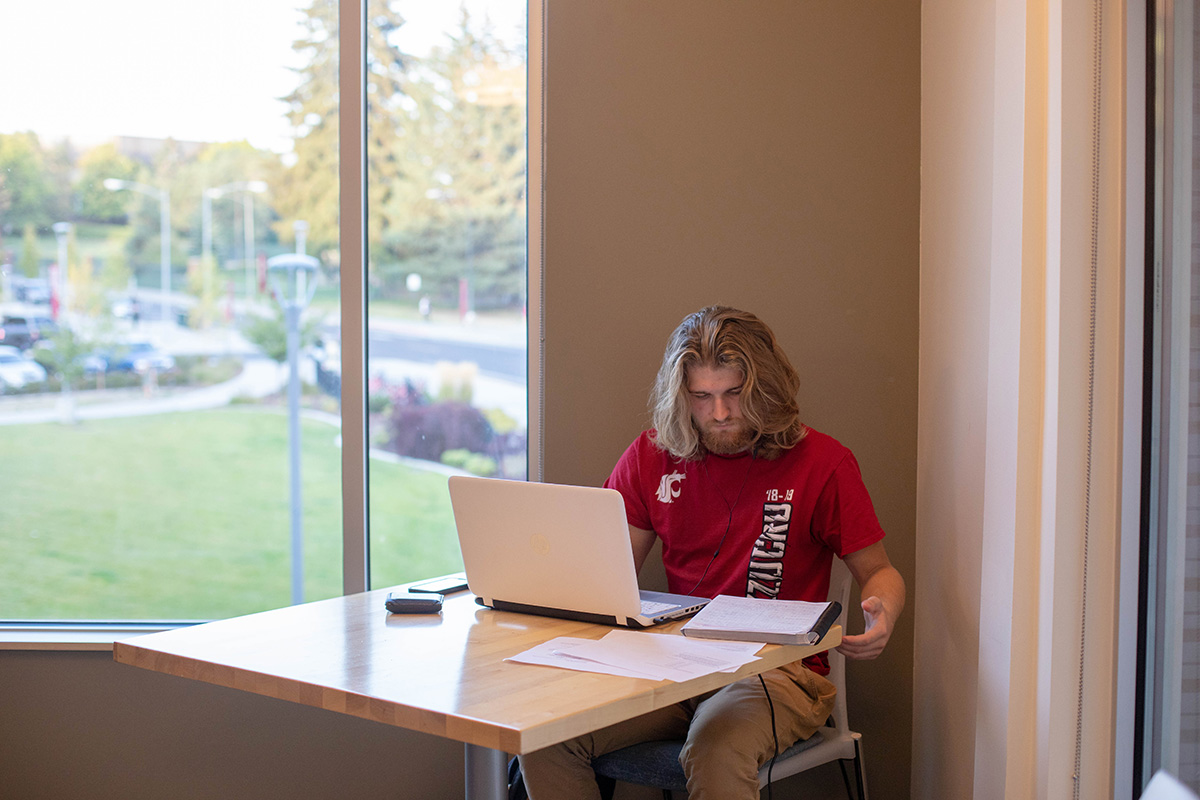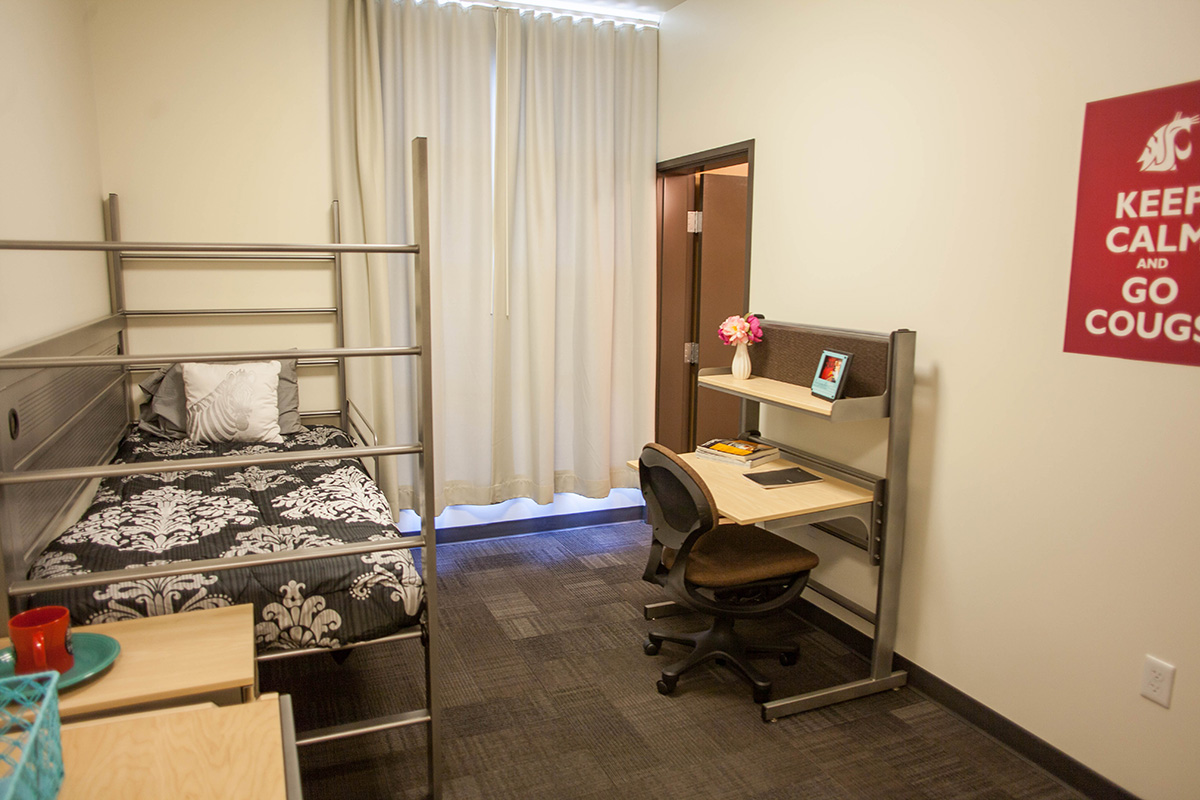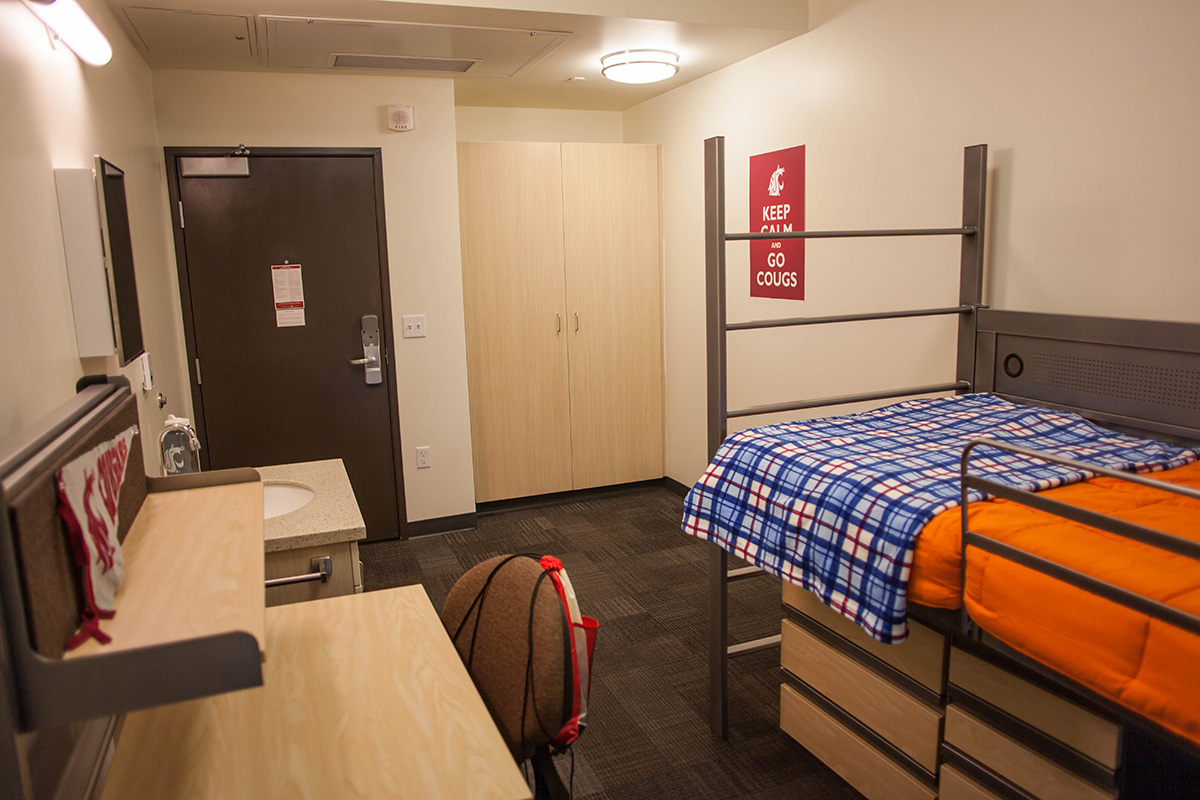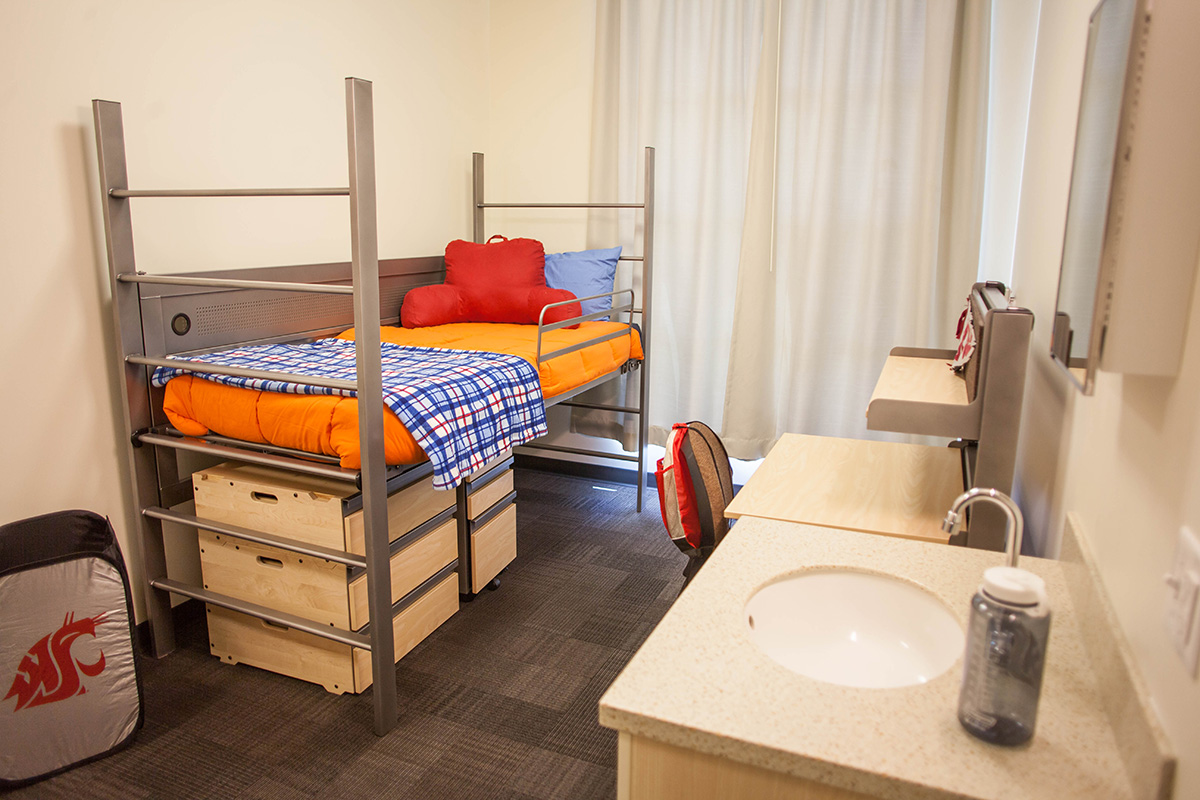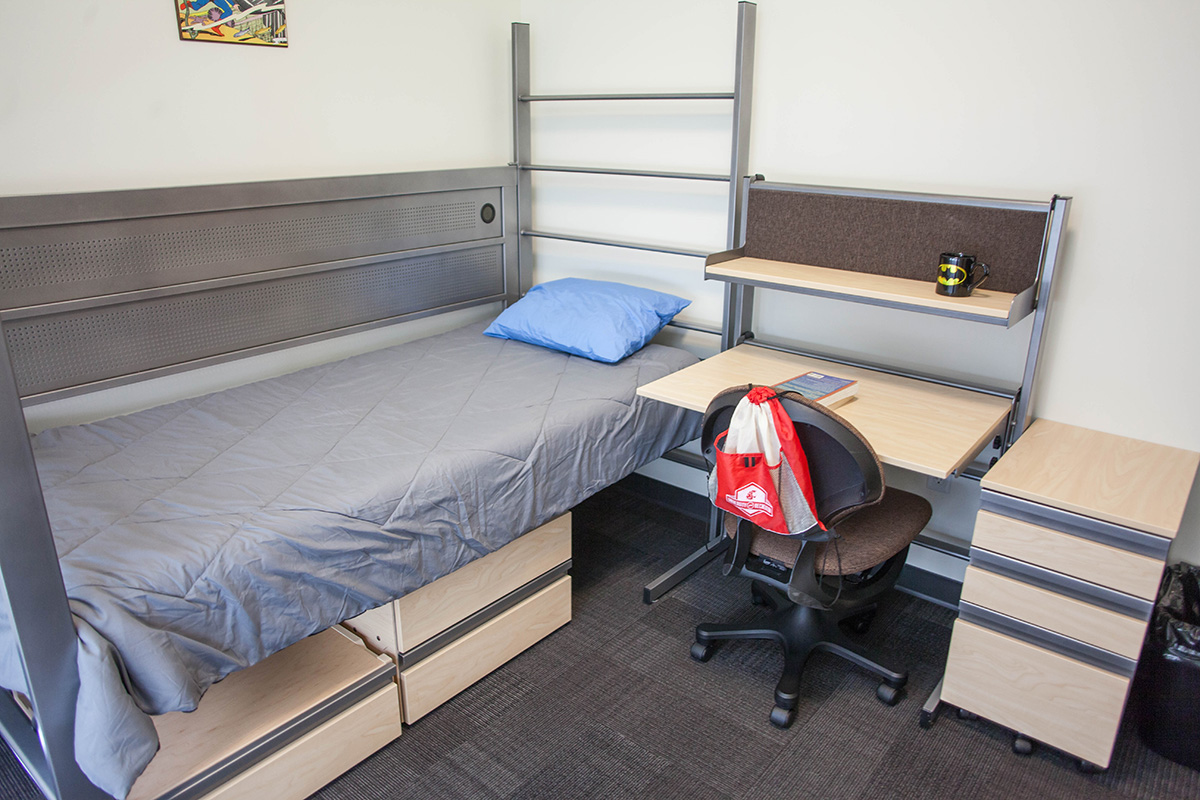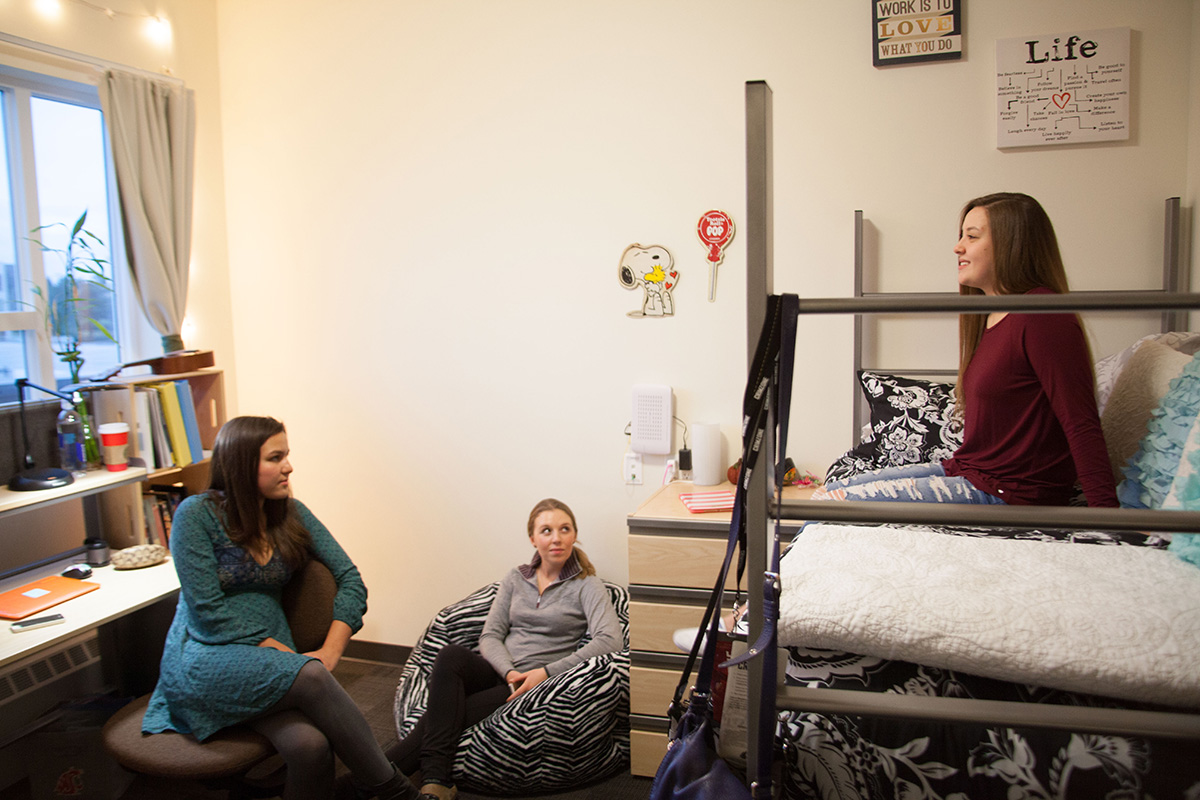 Quick Facts
Coed
Outdoor deck with fireplace
Einstein's Bros Bagels and The Market on ground floor.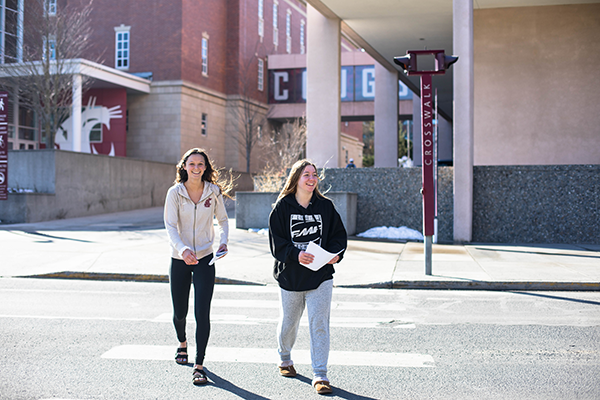 Neighborhood: North Campus
Walking time to the CUB: 6 minutes
Walking time to the Spark Building: 12 minutes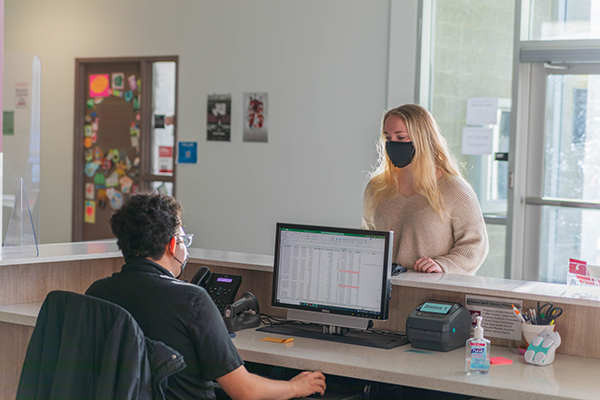 Northside Area Desk
Located in Northside Residence Hall (1590 NE Cougar Way)
Phone: 509-335-0078
Room Types
FAQ
You May also Like